Details

Joomla

Hits: 3637
This is a sample blog posting.
If you log in to the site (the Author Login link is on the very bottom of this page) you will be able to edit it and all of the other existing articles. You will also be able to create a new article and make other changes to the site.
As you add and modify articles you will see how your site changes and also how you can customise it in various ways.
Go ahead, you can't break it.
Details

Joomla

Hits: 2897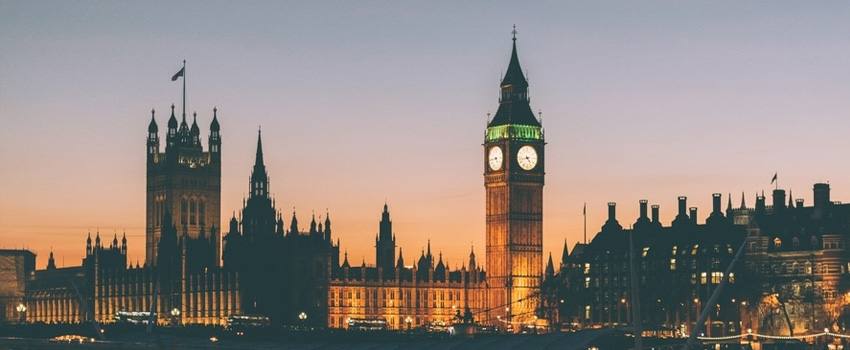 Your home page is set to display the four most recent articles from the blog category in a column. Then there are links to the 4 nest oldest articles. You can change those numbers by editing the content options settings in the blog tab in your site administrator. There is a link to your site administrator in the top menu.
Details

Joomla

Hits: 882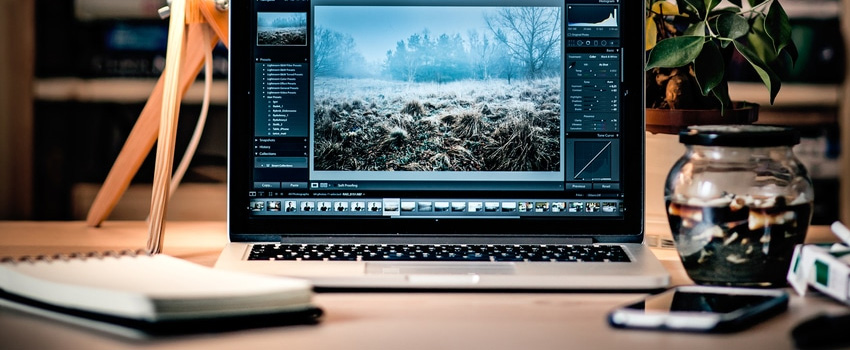 Templates control the look and feel of your website.
This blog is installed with the Protostar template.
You can edit the options by clicking on the Working on Your Site, Template Settings link in the top menu (visible when you login).
Details

Joomla

Hits: 2752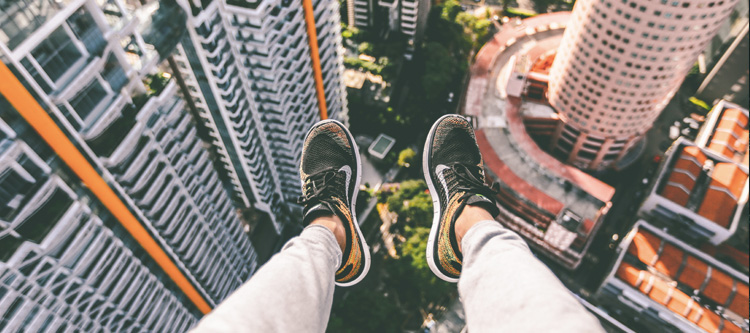 Vestibulum vel gravida nunc wisi ligula porttitor pellentesque donec suspendisse lorem. Lacinia turpis semper lobortis mollis tempus nulla at tincidunt justo id. Nibh ipsum lacus aenean curabitur ornare lobortis nunc tristique tempor in. Nam id urna magna laoreet eget maecenas orci interdum proin interdum.